This guide will help you catch some, but not all maphackers ( this guide does not contain a fullproof method like most other guides out there )
Here is how to do it.
Get the person who you suspect is maphacking to send you a screenshot of their minimap, tell them its to verify if he/she is a maphacker. If they will not send you a picture, feel free to label them as maphackers ( this will only work if they toggled "remove fog on minimap" )
Yes maphacks can be turned on and off in game. But once a minimap is revealed it will never be the same again.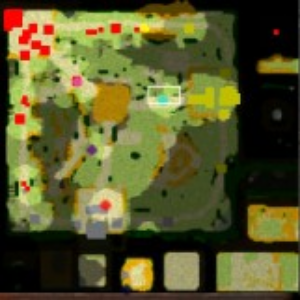 This is how a normal minimap should look like
The Bright portions represent area's you can see
The Dark portions represent FOG
The Slightly Dark portion represents Unexplored Terrain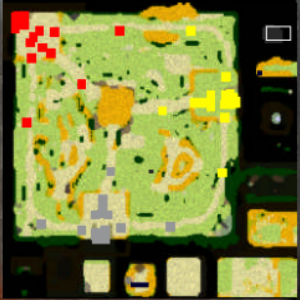 This is how a minimap should look like if it has been revealed ( even if the maphack has been turned off it will still be shown this way )
To avoid being sent photoshoped or fake pictures, do make sure you save a replay of the match so you may cross-reference them.
Also the one thousand dollar potion in the shop reveals the entire minimap, therefore it should be ban from games to provide players with a way to identify potential maphackers.
That's all there is to my guide , i hope this helped some of you.
Last edited by Hinagiku on Tue Oct 08, 2013 6:33 pm; edited 1 time in total
_________________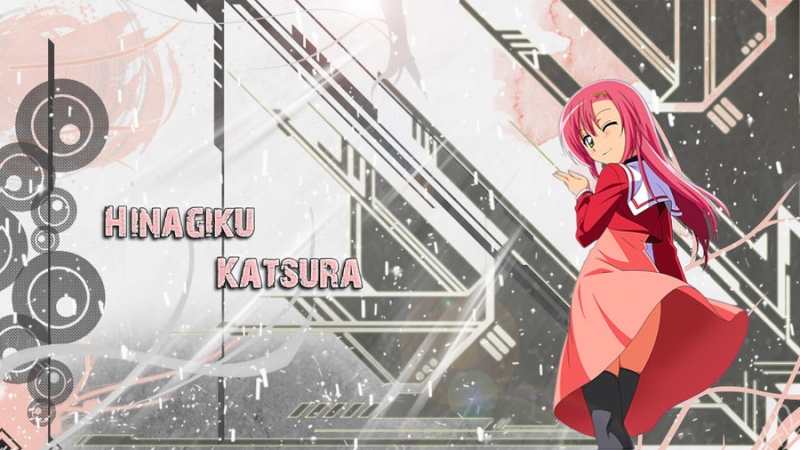 Admin




Posts

: 30


Join date

: 2013-08-19


Age

: 21


Location

: Japan






Posts

: 1


Join date

: 2013-08-24






Posts

: 2


Join date

: 2013-08-22






Posts

: 1


Join date

: 2013-08-20


Location

: Aincrad



so, why does it got implemented from the first place? ( the 1k item )



Posts

: 17


Join date

: 2013-08-14


Location

: Jakarta




---
Permissions in this forum:
You
cannot
reply to topics in this forum