List your favourite and most disliked hero and why.

My favourite hero , Madara
Why? Insane farm rate , and high dps output at late game

My most disliked hero , Yama
Why? Extremely low farm rate , T is extremely easy to escape from.

_________________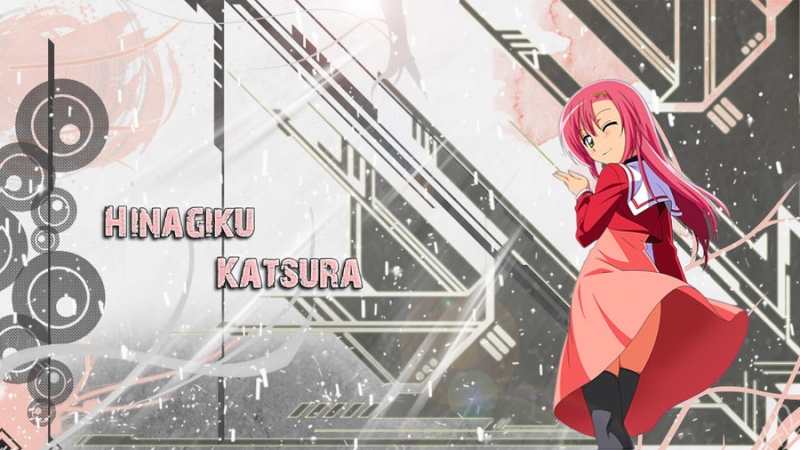 Admin




Posts

: 30


Join date

: 2013-08-19


Age

: 21


Location

: Japan



My favorite hero is zoro
Very easy to kill someone with zoro with its combo

My least favorite hero is, gajeel
just hate him



Posts

: 2


Join date

: 2013-08-22



fave

white dragon slayer, use q, walk past creep easy farm and white drive to survive the lane and w to bully not to mention holy nova easy to use and instant

hate

tsuna, r is globaly made everything extremely slow, it's not even funny.



Posts

: 17


Join date

: 2013-08-14


Location

: Jakarta



Most Favorite hero:
Kakashi, can use two Ultimate in late game >.> plus, all his skills except for Raikiri have fixed damage and so no need for ring in early game and can focus to Gear from the start

Least favorite Hero : Yamamoto
His Anti-hitting skills makes me insane every damn time =-=, That and also his Ultimate haz overpowered damage it could hit the last boss so much pain.



Posts

: 45


Join date

: 2013-10-01


Age

: 21



Faved,
Jellal, lots of high dmg skills and his R negates magic resistance with his 10k he can become an overpowered nuke or if he gets dmg items he can melee ppl to death with meteor.

Hated,
Mystogan, gets repetitive gameplay and mid game is really horrible for him.



Posts

: 17


Join date

: 2013-08-26


Age

: 20



Favorite Hero :
Madara why? it's Easy Farm with his two skill Q and W and have R for Lock then E and T for Attacking Perfect Attacker Hero and Perfect support

Disliked :
Natsu (if opponent use) no matter how strong i am on Early and Mid game when a pro Natsu ply at Late i always killed by Natsu because so Tank XD



Posts

: 2


Join date

: 2013-10-23


Age

: 23


Location

: Indonesia



Favorite : Neji Hyuuga
can see invis hero, invul skill (W), long range skills, so much combo(10k is amazing) 

 ....
Dislike : Xanxus
short range skills,....



Posts

: 4


Join date

: 2014-01-13


Age

: 26




---
Permissions in this forum:
You
cannot
reply to topics in this forum